I was listening to Robert Earl Keen's The Road Goes On Forever again today and it got me thinking. We have had several songs become full length movies in the past. What songs are out there that weren't already movies would you like to see get made.
I'm talking in the vain of Ode To Billy Joe, Harper Valley PTA, Alice's Restaurant, Convoy, etc. Also, I still need to see The Indian Runner, based on Highway Patrolman.
The Road Goes On Forever would make my list, of course.
I have previously discussed with a few the need for a movie based on Turnpike Troubadours' Lorrie, who appears in a few songs, preferably played by Ruby Rose.
Chris Knight's Down The River could be a decent movie. Long Black Veil, maybe. Steve Earle's Copperhead Road. Richard Thompson's '52 Vincent Black Lighting. Drive-By Truckers' The Great Car Dealer War, The Wig He Made Her Wear or The Fireplace Poker. Yeah, DBT has some great narrative songs.
Obviously, I lean heavy on the rural noir.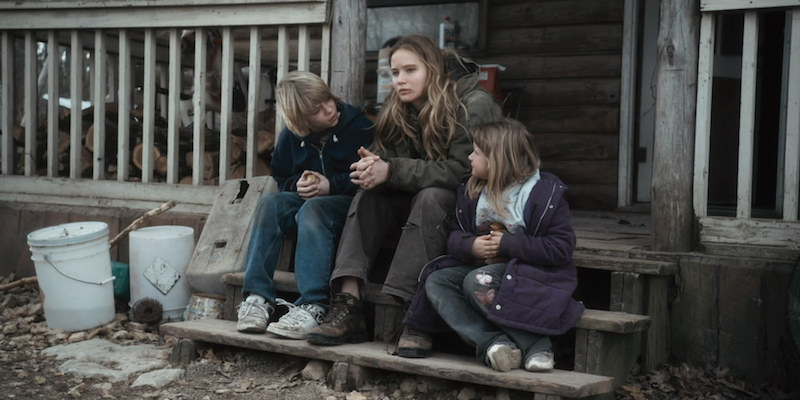 So, what do you have? Let's make some imaginary movies. Can't be any worse than Gigli. Let's do this.