With the passing of Bob Gibson, Will Leitch, most famous for being from Mattoon, put together his list of his all-time favorite St. Louis Cardinals. He had Gibson at number one. Not a surprise for men of my age or slightly older. Surprisingly, Rick Ankiel was number two on his list. He admitted it was Gibson and then no one was close for number two.
Seeing the list, however, got me thinking about my favorite Oakland Athletics. My list is similar. It is Rickey Henderson and then every one else. Still. Putting in as little thought as possible, here is my list.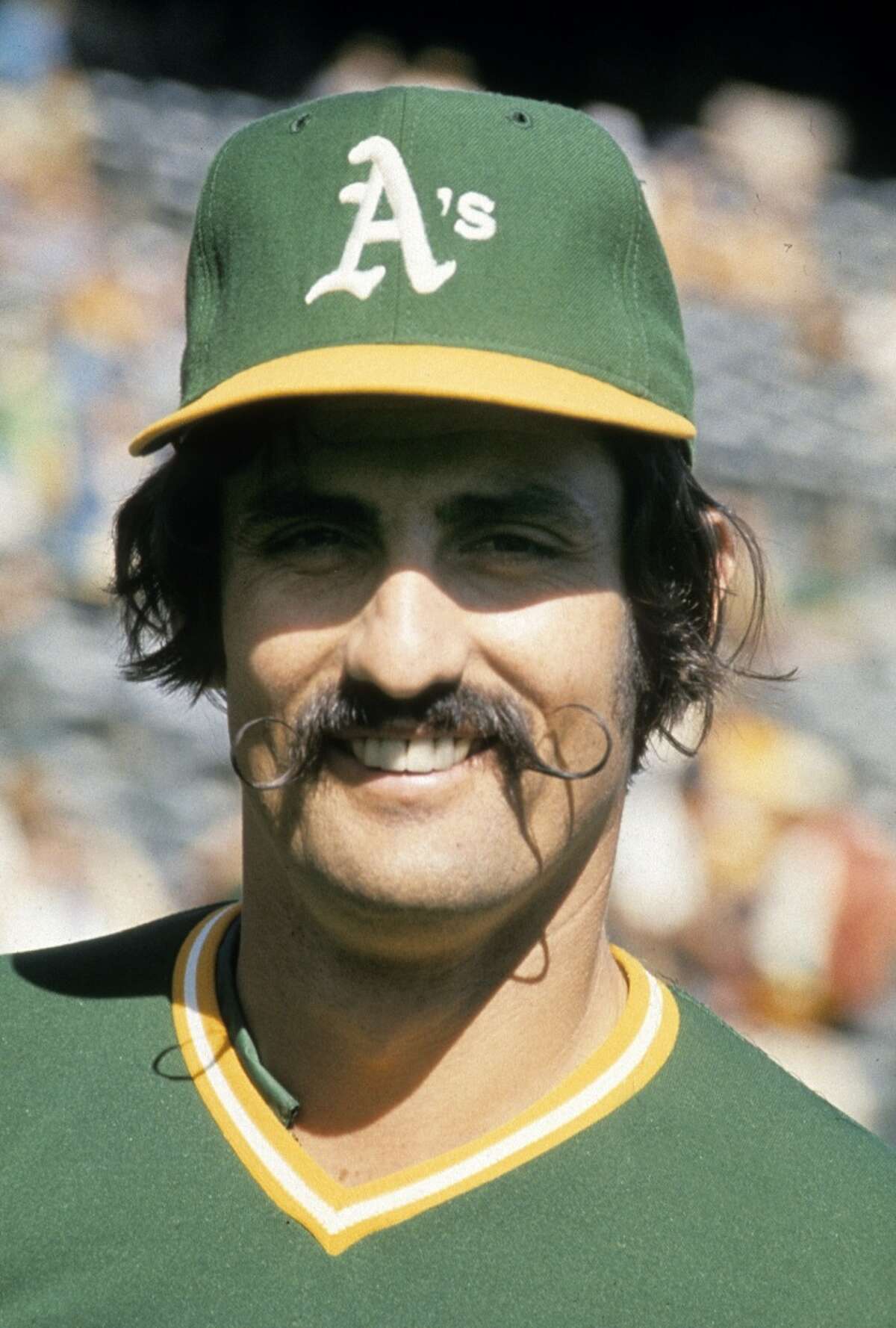 Rickey Henderson
Carney Lansford
Dave Stewart
Barry Zito
Terry Steinbach
Dave Henderson
Rollie Fingers
Catfish Hunter
Eric Chavez
Matt Chapman
Ramon Laureano
Tim Hudson
Dennis Eckersly
Bob Welch
Tony Phillips
Miguel Tejada
Mark McGwire
Todd Van Poppel
Sean Doolittle's twitter
Joe Rudi
Some of these were childhood heroes. Some are current or recent. And others predate me a tad but were the "legends" when I first became a fan. I'm sure I will remember someone within five minutes of posting this that I will be all "crap, how did I forget him, he should be like number eight", or something. But, thinking things through before posting is not my style and we know this.