Just a quick recap of what I've been watching lately.
Wu Assassins (Netflix)
A supernatural Kung Fu series streaming on Netflix, there is one season so far, with 10 episodes. Nothing fantastic, but solid. The fight choreography outshines the story line, although there was enough mythology and a twist or two to make the story line worth it as well. It is built around Iko Uwais, who plays a Chinese-Indonesian orphan chef, and his friends. Uwais' Kai is bestowed as the last Wu Assassin and must kill the other Wu Lords. If nothing else, you get some Tommy Flanagan, which is always a nice bonus.
Current Rotten Tomatoes: 83%.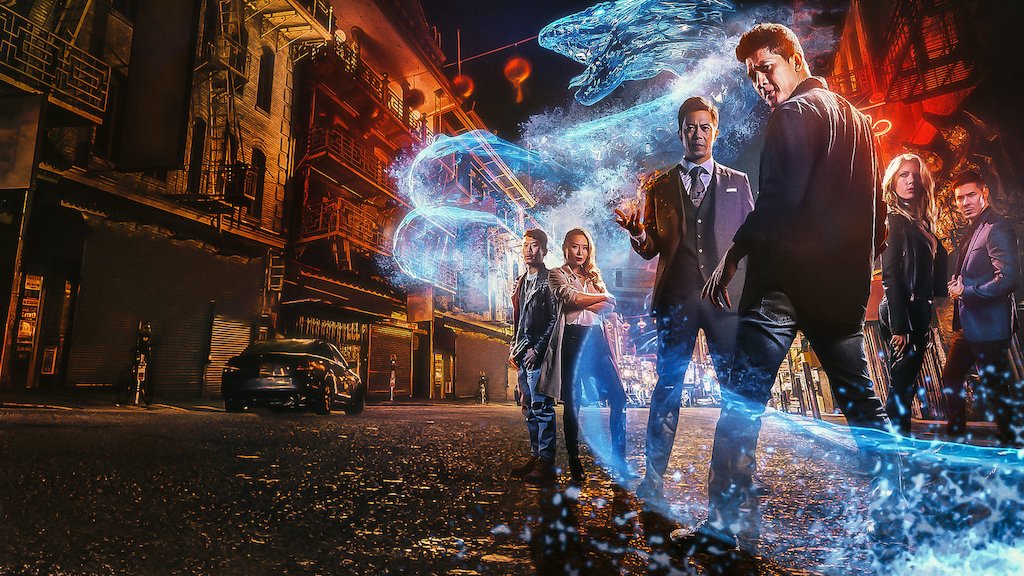 Wu-Tang: An American Saga (Hulu)
From one Wu to another. This one is not about kung fu but is a quasi-autobiographical recounting of the Wu-Tang Clan hip hop posse. Created by RZA and Alex Tse, the season centers around a young Bobby Diggs, aka young RZA in the early 90s. The first season is mostly about the different members' time in the drug game and the rivalries and friendships that ensue and how they transitioned from crime to rhyme. The series has been picked up for a second season by Hulu. I really enjoyed this one, more so than the 81% on Rotten Tomatoes would indicate.
Ken Burns' Country Music (PBS)
Yeah, I went straight from Wu-Tang to the Carter Family. I'm like that and make no apologies for it. Burns' Baseball was a huge (YUUUUGE) part of my childhood, and was probably my favorite documentary series before the Fast & Furious documentary series. Country Music was not one I would have loved back as a kid, but did oh so much in my 40s. The eight-part (at 2 hours each) series covers from the 1920s up until the mid 90s, going largely decade by decade, told in what can best be described as the Ken Burns Way. I could re-watch this over and over again. And I really want a directors cut that is just all the Marty Stuart scenes. Equal time is spent on the people and the music, and what made the two different and the same at the same time. A big chunk centers around the Opry, but rightly so. I'm pretty sure everyone who watches this wish it had spent more time on their favorite artist, whoever it is, but that is not what this was. This was all-encompassing. Sarah watched most of this with me as well and thoroughly enjoyed it too. She grew up with her family listening to country music. I did not. I was a late bloomer in that regard. I like to say I listen to the stuff you have to have had "lived through some shit" to appreciate.
The Speed Cubers (Netflix)
At just 40 minutes, there is no reason not to watch this one. Speed Cubers covers the world around competitive Rubik's cube solving. But mostly it is about the friendship between two of the top guys in the world and their relationship. One of which is Max Parks, an autistic competitor, and it covers just want the competitions have done for him and his family in regards to behavioral development. This one can be pretty emotional. Seriously, watch it. You won't be out much time if you don't like it. Kevin Smith sent me to it, and Kevin Smith has never lied to me, so…
Currently watching: The Witcher