The NFL draft always feels special, even for those Raiders fans who suffered through the late Al Davis' late years. With no sports for a month, and some (me) relegated to betting on home dart tournaments (don't ask how that went), the draft feels needed this year. Back when I was in more dynasty leagues, I did more draft research than I have the last couple of years. That is not going to stop me from trying to sound smarter than I am with a mock draft, however. So, here goes…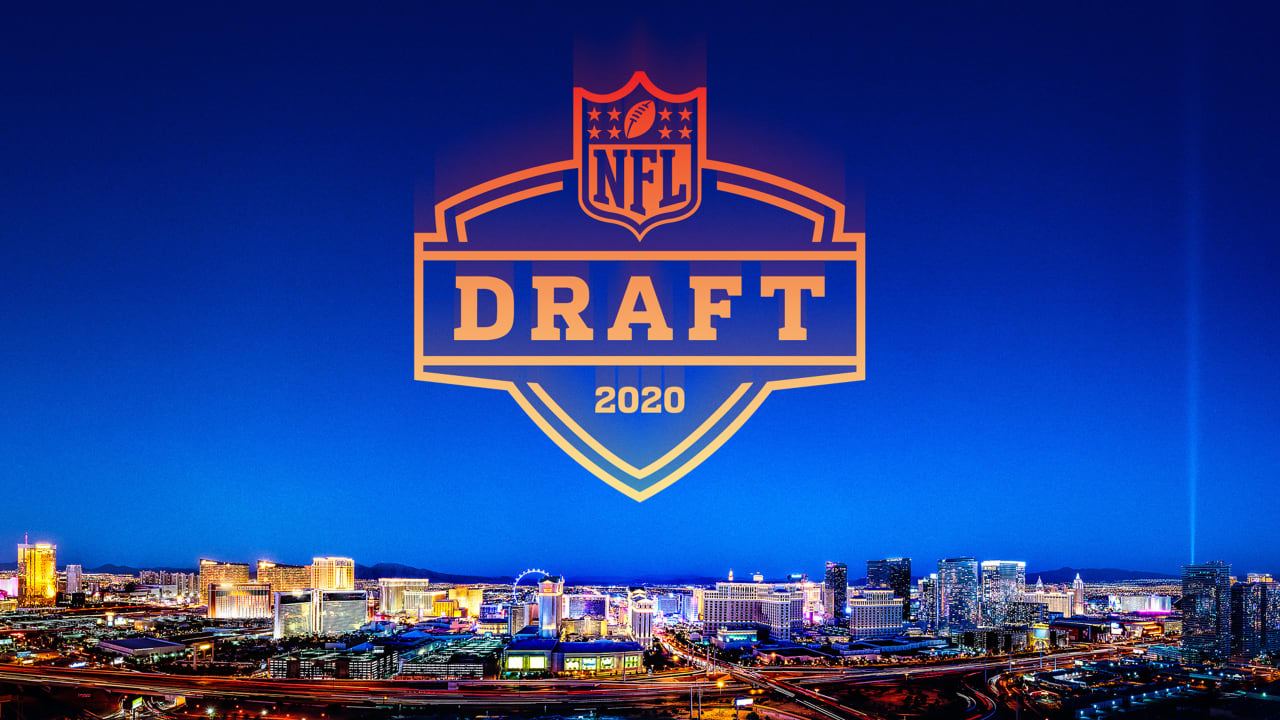 Cincinnati Bengals–Joe Burrow, QB, LSU. (2)
Washington Redskins–Chase Young, Edge, Ohio St. (1)
Detroit Lions–Jeffrey Okudah, CB, Ohio State (3)
New York Giants–Tristan Wirfs, OT, Iowa (10)
Miami Dolphins–Tua Tagavailoa, QB, Alabama (4)
LA Chargers–Justin Herbert, QB, Oregon (15)
Carolina Panthers–Isaiah Simmons, LB/S, Clemson (5)
Arizona Cardinals–Jedrick Wills, OT, Alabama (9)
Jacksonville Jaguars–Derrick Brown, DT, Auburn (6)
Cleveland Browns–Andrew Thomas, OT, Georgia (13)
NY Jets–Mekhi Becton, OT, Louisville (14)
Las Vegas Raiders–CeeDee Lamb, WR, Oklahoma (8)
San Francisco 49ers–Javon Kinlaw, DT, South Carolina (11)
Tampa Bay Buccaneers–Jerry Jeudy, WR, Alabama (7)
Denver Broncos–Henry Ruggs III, WR, Alabama (12)
Atlanta Falcons–CJ Henderson, CB, Florida (16)
Dallas Cowboys–K'lavon Chaisson, Edge, LSU (17)
Miami Dolphins–Austin Jackson, OT, USC (44)
Las Vegas Raiders–AJ Terrell, CB, Clemson (41)
Jacksonville Jaguars–Justin Jefferson, WR, LSU (23)
Philadelphia Eagles–Kenneth Murray, LB, Oklahoma (20)
Minnesota Vikings–Trevon Diggs, CB, Alabama (25)
New England Patriots–Patrick Queen, LB, LSU (18)
New Orleans Saints–Brandon Aiyuk, WR, Arizona St. (35)
Minnesota Vikings–Joshua Jones, OT, Houston (31)
Miami Dolphins–Xavier McKinney, S, Alabama (19)
Seattle Seahawks–AJ Epenesa, Edge, Iowa (21)
Baltimore Ravens–Ross Blacklock, DT, TCU (27)
Tennessee Titans–Yetur Gross-Matos, Edge, Penn St. (28)
Green Bay Packers–Tee Higgins, WR, Clemson (26)
San Francisco 49ers–Lavisha Shenault, WR, Colorado (30)
Kansas City Chiefs–D'Andre Swift, RB, Georgia (21)
Number in parenthesis is rank on the composite big board.
Top undrafted: Grant Delpit (24), Jonathan Taylor (29), Zach Baun (32), Cesar Ruiz (33), Jordan Love (34), JK Dobbins (36), Jalen Reagor (37), Jaylon Johnson (38), Kristian Fulton (39), Denzel Mims (40).
Happy hunting, and remember, if your GM gets you a pair of wool socks, it might not be sexy, but they just might turn out to be an all-pro guard for 10 years.